Tyre storage
No space at home to store your seasonal tires? We have the perfect solution for you. With our tire storage service, you can easily switch between winter and summer tires without worrying about storage space.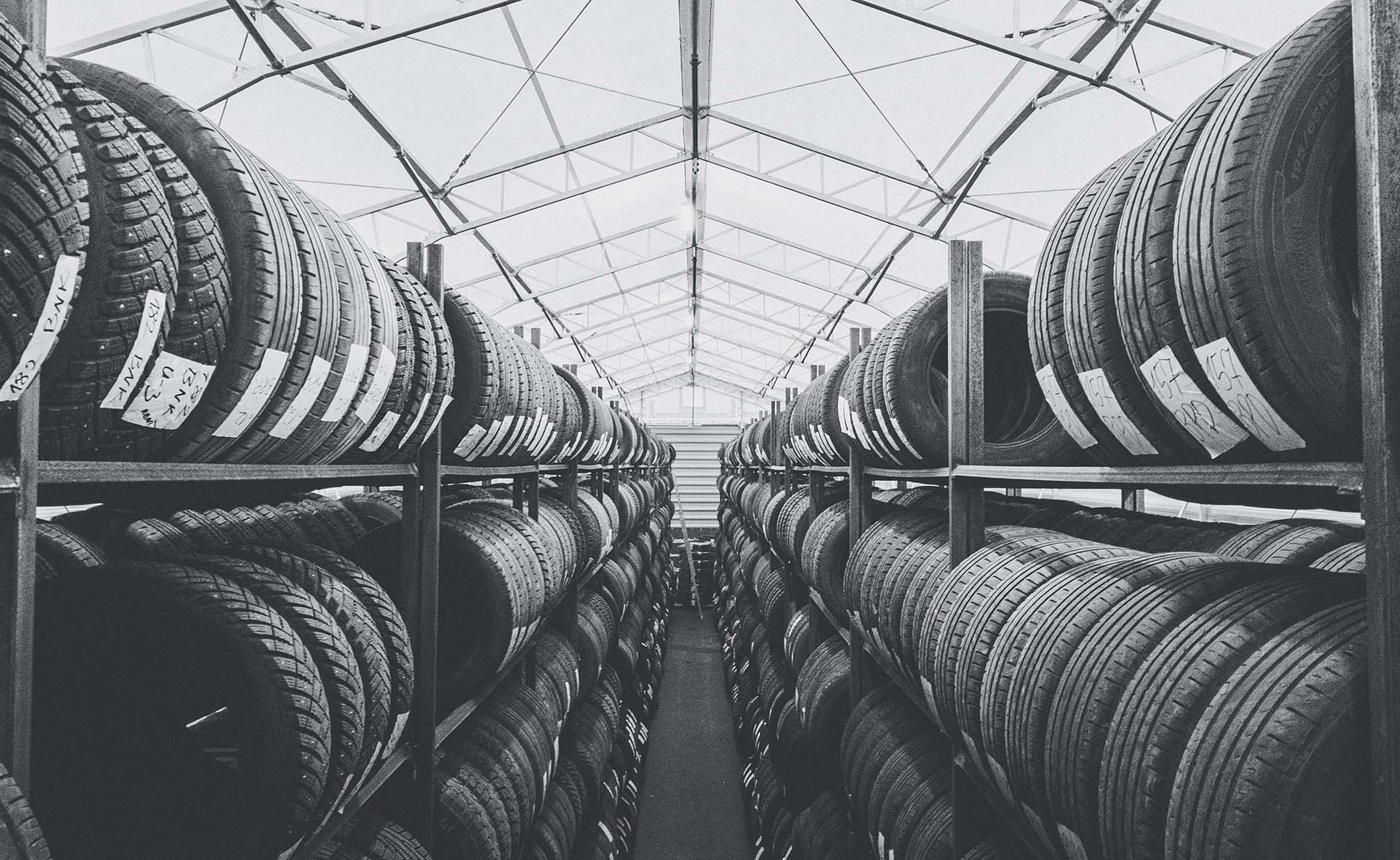 Safe and convenient storage
Save time, effort and space. Check in your tires at the Ecoshine Tire Hotel. Here we offer first-class tire storage and take the best possible care of your tires. When your tires are ready for a new season on the road, we'll help you change them while you enjoy a good cup of coffee in the meantime.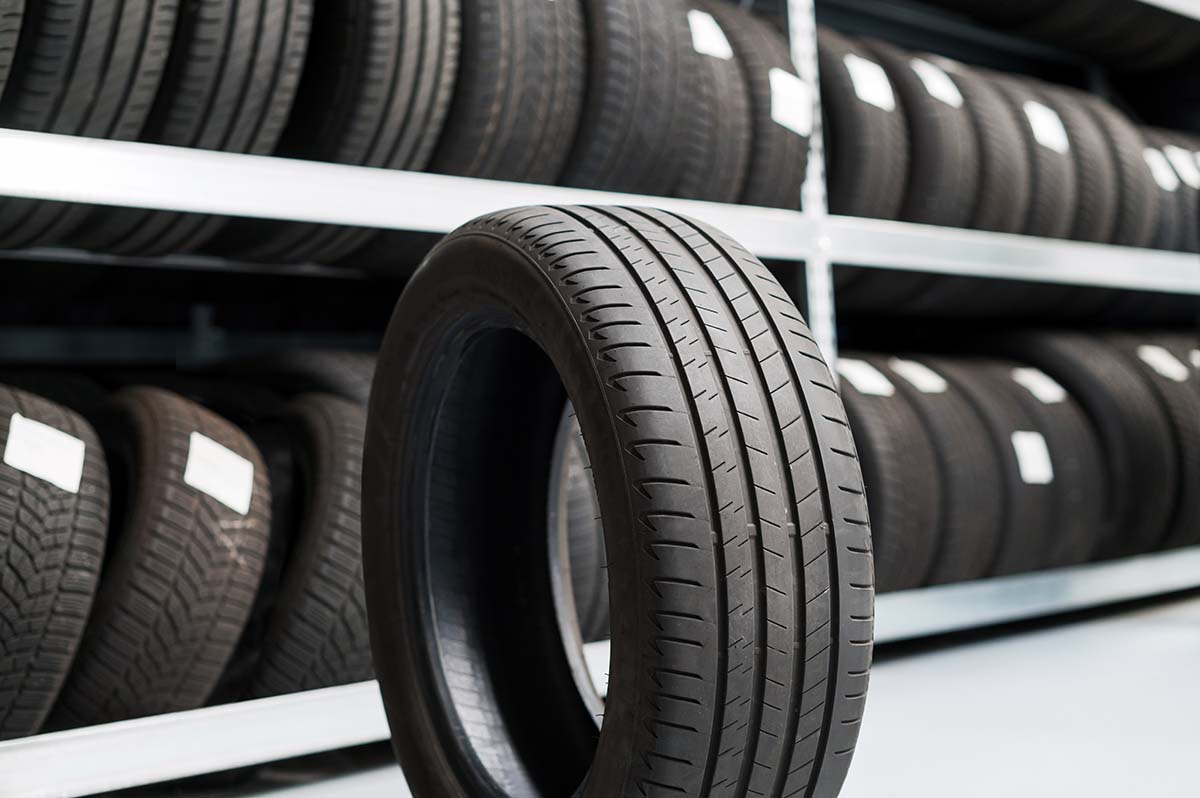 Comfortable and safe

Leave your tires with us, we will store them in a safe and climate-controlled environment until the next season.

Freeing up space

With our tire storage, you can free up valuable space at home and save time and energy at the same time.

Always ready for the season

We store your tires so they are ready to use when you need to change them for the next season.

Save time & effort

Take the hassle and time out of transporting and storing your tires on your own. Let us take care of it for you.
Your tires are in safe hands with our tire storage service
Give your seasonal tires the best home when not in use - our tire storage space. Never again worry about where to store your tires during the seasons.
Book appointment